A slightly different blog post today from our usual fitness based advice... BUT as we are in the midst of Festival Season, we thought we'd help you guys out with some tips we've learnt having been to a few festivals!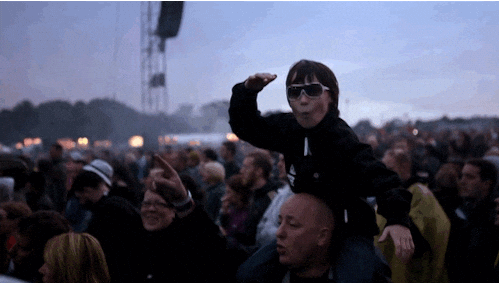 Festivals are an odd event in your life really in terms of human behaviour. We dress different, eat different, sleep different and smell different compared to any other time of the year!! Whether you are going Reading & Leeds, BoardMasters,Creamfields or one of the many more festivals, you're going to need to know the basics in order to survive the turbulence a festival weekend can throw at you! Here then is: How to Survive a UK music festival!
Rule Number 1- Don't Bring too much!!
 This is a great way to  start things off because it contradicts the fact that I'm about to continue to tell you about loads of things you DO need to bring!
But what I mean is with items especially clothes at festivals you will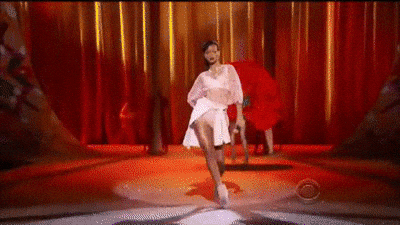 always (in your first festival anyway) take along with you half your wardrobe with you, expecting everyday to be a fashion parade worthy of a catwalk in Milan... Maybe you can get away with that in Coachella, but here in the UK things are different.
For starters it's typically muddy and so your clothes will get messy straight away. Drinks will also be spilt on you, thrown on you, if you're particularly unlucky you may get hit by a cup containing a suspiciously warm liquid... It is for this reason that people end up just wearing pretty much the same clothes everyday. Sure take a change of underwear and maybe a spare top maybe, but I can guarantee you will more  than likely spend the majority of your weekend in your one main outfit. Shorts, t-shirt, wellies, maybe a jacket. So don't go bringing half your wardrobe! You're wasting valuable alcohol space in your bag!
2- Don't forget Baby Wipes and Toilet Roll!!
Two absolute festival essentials here that can easily be forgotten. Toilet paper needs no explaining, just remember that too much, is much, much better than too little!! And then baby wipes are the perfect way of freshening yourself up without the need of making the long journey to find a grotty shower somewhere onsite. You'll be amazed too how many times someone will say to you 'pass me a baby wipe'. Honestly they come in very handy A LOT of the time!
3- Prepare for the worst weather possible!
I know that I have already said bring as few clothes as possible with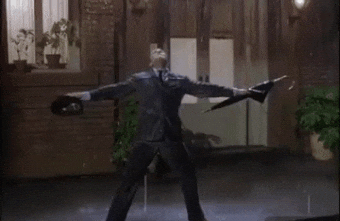 you but... Make sure of  those essential items you are prepared in
case the weather gets wet, because it can get VERY wet! So this means making sure you bring a  waterproof, wellies and plenty of carrier bags.
Carrier bags are always useful for keeping your clothes from getting wet! This also includes the cold. Even when the weather is good in the day it can get very cold at night! So don't underestimate bringing a jumper and definitely some thick socks!
4- Take a Re-chargeable battery pack for your phone!
If you are hoping to use your phone at the festival (let's  face it, most of us can't live without our phones) then you are going to want juice. However charging at festivals is expensive and the queues are often annoyingly long! The solution then is to take a battery pack with you. Not only does this mean you can charge your phone at your convenience, but it will also work out cheaper than the onsite charging points. 
5- Mentally prepare yourself for the worst toilets you will ever visit!
This is one thing that everybody going to a festival will have heard, the dreaded rumours of how bad toilets are at festivals. Well everything you've heard is probably true. They are horrible. So you've just got to accept it and mentally prepare yourself to get the job done.
One slight extra tip though is that sometimes you can find nicer toilets locally around the site, in supermarkets etc but usually even these get flooded with festival goers having the same ingenious idea as you and so the queue is ridiculous and they end up almost as messy as the festival ones. So, at the end of the day, just accept your fate that going to the toilet, isn't going to be particularly nice!
6- Take your own Food and Alcohol!
Food and drink inside the arena is sooo expensive, so the best idea is to stock up and bring food and drink with you! Bring plenty of beers, pasties, tins of baked beans, cereal bars anything that can fill you up and last a couple of days too! But remember you will struggle to smuggle any drinks into the arena so you need to pre-drink at your tent before heading in!
7-  DO NOT Park your tent near a path, or the bottom of a hill!